Life Coaching
Forward Pathways
I didn't discover coaching until my late forties, mores the pity. Taking the time and sharing the process of working through and understanding what you really want out of life and putting in place actions that bring you closer to succeeding, is in my opinion the most useful gift you can give yourself.
Coaching if you haven't experienced it, comes from the perspective of believing that you are resourceful, well and whole. Working with a trained coach gives you the opportunity to un- muddle your thoughts and explore the right way forward for you.
If you are a parent facing the stresses and strains that family life or life changes can bring, if you proactively want to change the way things are going, and how you feel about them, I can thoroughly recommend investing in some coaching.
Working with me you have choice of what works best for you
I work coaching, face to face here at the farm, in my office, in the garden, in my shepherds hut, walking on the Downs at Harting, West Sussex. I also coach via Zoom and on the phone. 
We are all individuals, and how we chose to work together in terms of frequency and timing will be dependent on the type and intensity of the work we plan to do and our availability.
Book your free initial conversation
Use the form below to request an appointment by email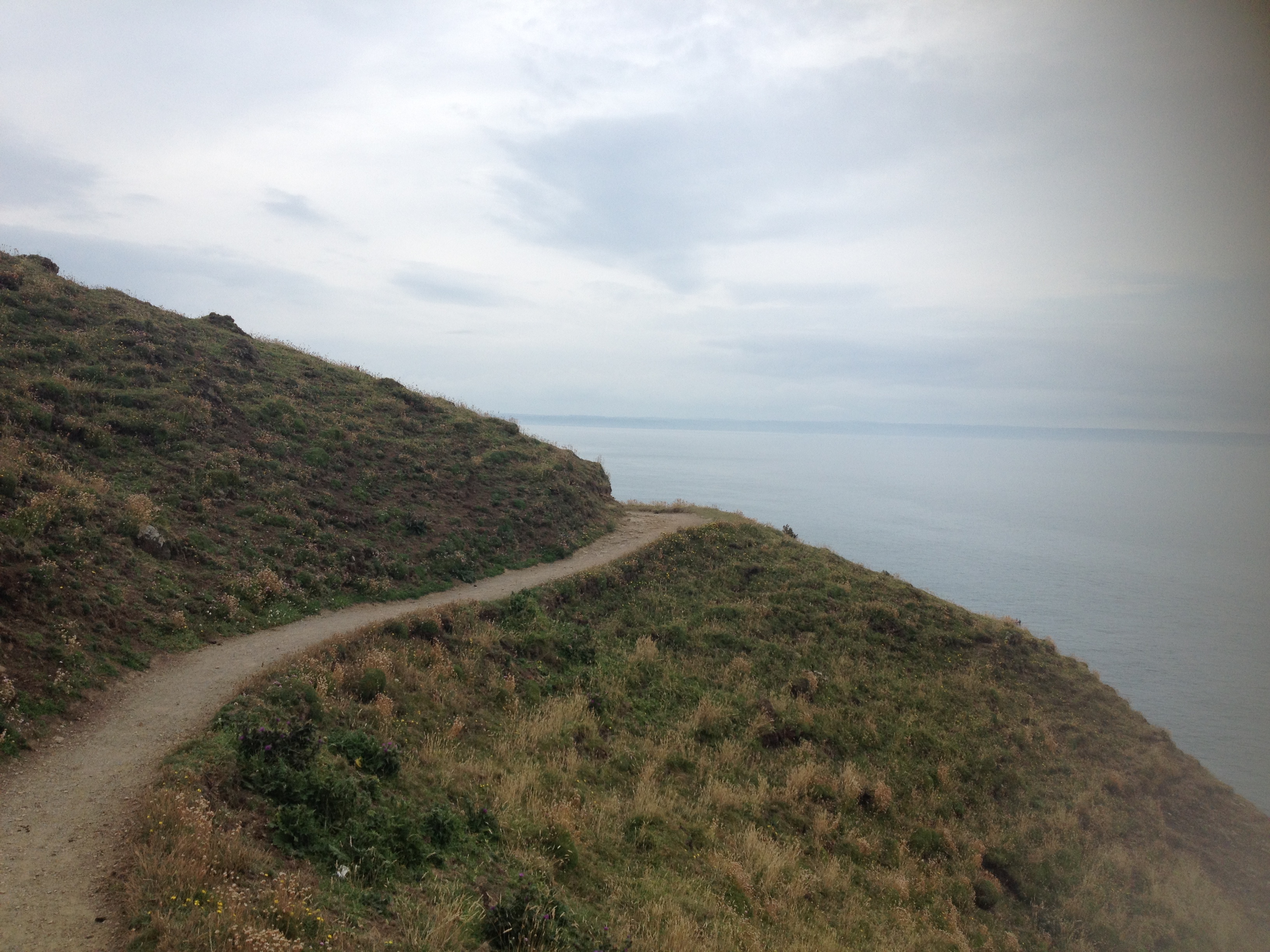 After my third session with you, Kate, I had this moment when I decided that I didn't need to pretend to be' super mum' any more, what I was doing was good enough and I should just enjoy being mum to my children. The relief –I can't tell you-it was immense and I haven't looked back.