Social Anxiety and Friendship Difficulties
Helping children with friendship difficulties, behavioural problems, and low self esteem
As parents we can feel powerlessness and pain when things go wrong for our children. I am not a psychologist or psychiatrist but 25 years of working as a teacher and being involved in the pastoral care of hundreds of children has given me a unique insight into how children can get it right or wrong in relationships at school and home.
Children are adaptable and much more capable of learning and taking on ideas and techniques that can help them to get things right more of the time than we give them credit for. Being empowered by working on understanding what it is they can do that is going to change what is happening, and how they are feeling, is an asset for life.
Working with me you have choice of what works best for you
I work coaching, face to face here at the farm, in my office, in the garden, in my shepherds hut, walking on the Downs at Harting, West Sussex. I also coach via Zoom and on the phone.
We are all individuals, and how we chose to work together in terms of frequency and timing will be dependent on the type and intensity of the work we plan to do and our availability.
Book your free initial conversation
Use the form below to request an appointment by email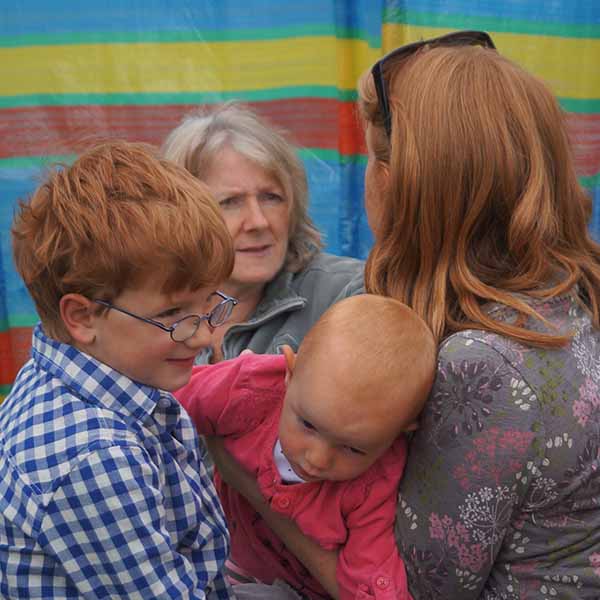 Kate has supported us wholeheartedly, whether in how to deal with a tantrum or how to negotiate with the school on the re-integration of our son into his class. We are incredibly grateful to Kate for her ongoing commitment and support for our son and our family.